The Wealthroadmap is a series of online training courses designed to provide the Blueprint to Wealth Building. From Goal Setting to Credit Building to pushing past your FEARS to Investment Strategies.These trainings will position you to take the necessary steps to create the life of your dreams.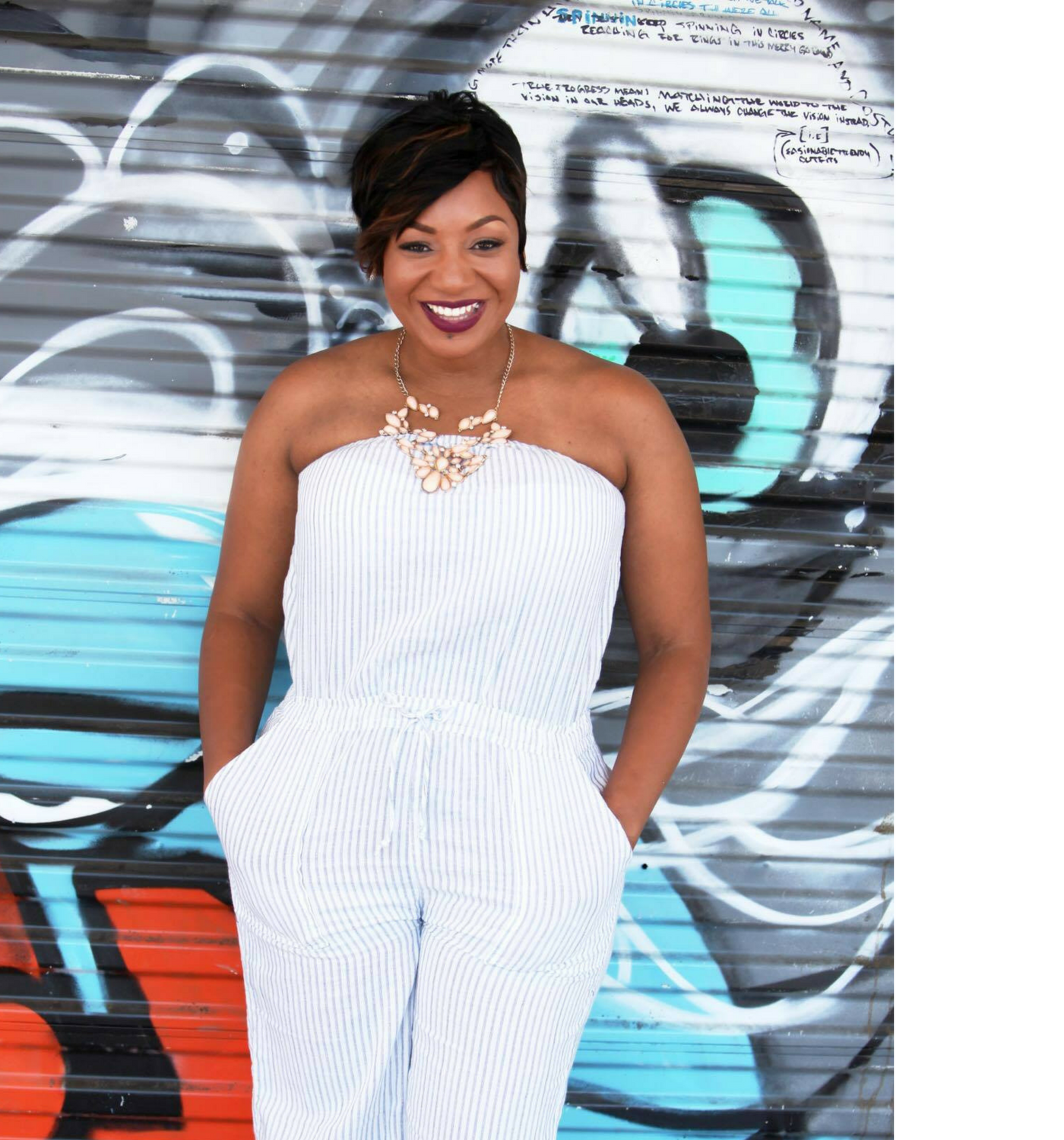 Through trial, error, and hard work, Constance Carter learned the secrets to creating a life of financial freedom.
She outlined those secrets in several courses called The Wealth Roadmap.
Each course has several modules & lessons giving the step by step Blueprint to getting closer to living the life of your dreams.
THE WEALTH ROADMAP
Programs that can be found in The Wealth Roadmap include:
Build Credit to Build Wealth has the step by step tips, tricks, and tools to increase your credit score quickly and effectively within a matter of months.
The Power of the Dollar series teaches children the importance of becoming an investor rather than a consumer. Creating a mindset shift to create a life of greatness.
Breakthrough F.E.A.R.S for Success 5 steps to overcome your FEARS to achieving insurmountable success
Happiness in Homeownership How to get started investing in real estate as a first time homebuyer. Special financing programs available. The closing process. Positioning to build your investment portfolio
Real Estate Investing Starting your investing career? This program will provide:
5 steps to Goal Setting (bonus) - Learn the 5 steps that highly successful people use to crush their goals.
The Big Payoff Plan Whether you make $25,000 a year of $250,000, there's always a way to save more, build more, invest more, and multiply more. This training will provide the tools to not only cut the fat, but take the money you save and put it in vehicles that will grow your money and not blow your money.
Living Your Dream With Multiple Revenue Streams Ecclesiastes 11:2 says we should have 7 revenue streams. In this lesson we will talk about several revenue generating options and ways to look for more that fit your lifestyle.